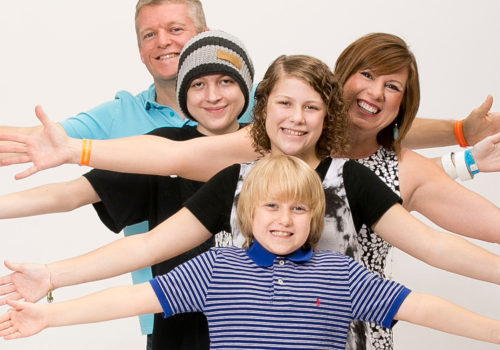 Michael´s Movers is a full service moving company that is family owned and operated spanning 4 generations of excellence.
We treat all customers like family. Michael´s Movers provides exceptional services to guarantee 100% satisfaction with our experienced crews.
We are a fully licensed and insured moving company, registered with the Texas Department of Transportation. We are ready to move you 24 hours per day, 7 days per week!
Michael´s Movers has been awarded "Mover of the Month" several times, "Top Rated Professionals", "Elite Service Professionals". We are a preferred, expert moving company by families in Texas"
Complete Packing & Unpacking Service
Disassemble & Re-assemble Furniture
Apartment Relocation
Residential Relocation
Labor Services
Full Inventory of Packing Materials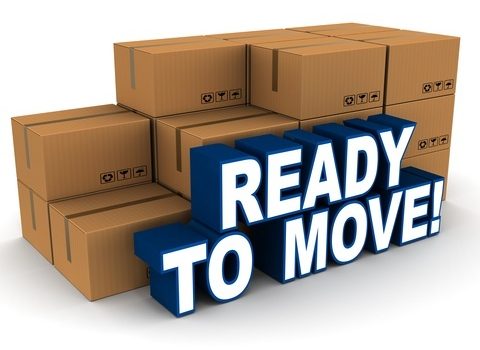 Why Is Michael´s Movers Right for You?
Being family owned and operated allows us to give our customers special one on one service.

It is imperative for us to know our customers are safe and in good hands. We perform random background checks on all employees.

We guarantee delivery and prompt service.

We do not require deposits for reservations.

With years of experience, our employees are moving professionals with quality training in packing, crating, wrapping furniture, loading & unloading, stairs & elevators, disassembly and reassembly of furniture.

We do not charge additional costs for the usage of tools, dollies or wrapping materials for full service moves.

All materials used are durable and high in quality.

We are available at any time to answer questions or address any concerns.

We do not charge additional costs for disassembly.

No Surprises! We keep you aware of everything that you should know up-front on the booking day
Payment can be made by paying your movers directly on the day of your move using Cash, Debit/Credit Card+5% card payment fee (We accept Cash, Mastercard & Visa Only NO CHECKS). Any applicable fees or surcharges will be due when services are rendered.
Payment is not accepted until the move day
Hourly Flat Rates Include
All wrapping materials to protect all items

We provide tools and dollies

We supply 24 – 26 ft. moving trucks and trailers

We provide professional movers to ensure all moves are easy and stress-free transitions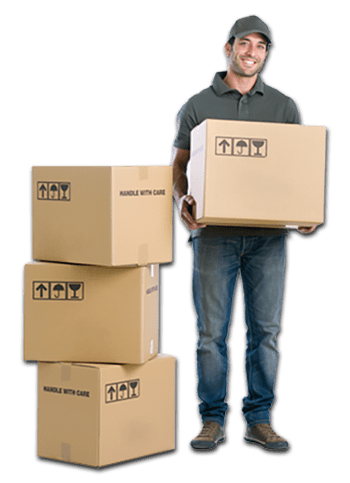 Michael´s Movers is a based family owned and run moving company offering superior quality and modern moving services to families, residential communities and local businesses for more than 10 years. 
Address:

 

13777 Bee St, Suit#260 Farmers Branch, TX 75234.
TxDMV:

 

007173532C
US DOT:

  

3029181
Texas Department of Motor Vehicle (888-368-4689)
Support info
Phone: 

214-245-4595
Email:

sales@michaelmovers.com 
Mon: 8:00AM-5:00PM
Tue: 8:00AM-5:00PM
Wed: 8:00AM-5:00PM
Thu: 8:00AM-5:00PM
Fri: 8:00AM-5:00PM
Sat: 8:00AM-5:00PM
Sun: 8:00AM-5:00PM