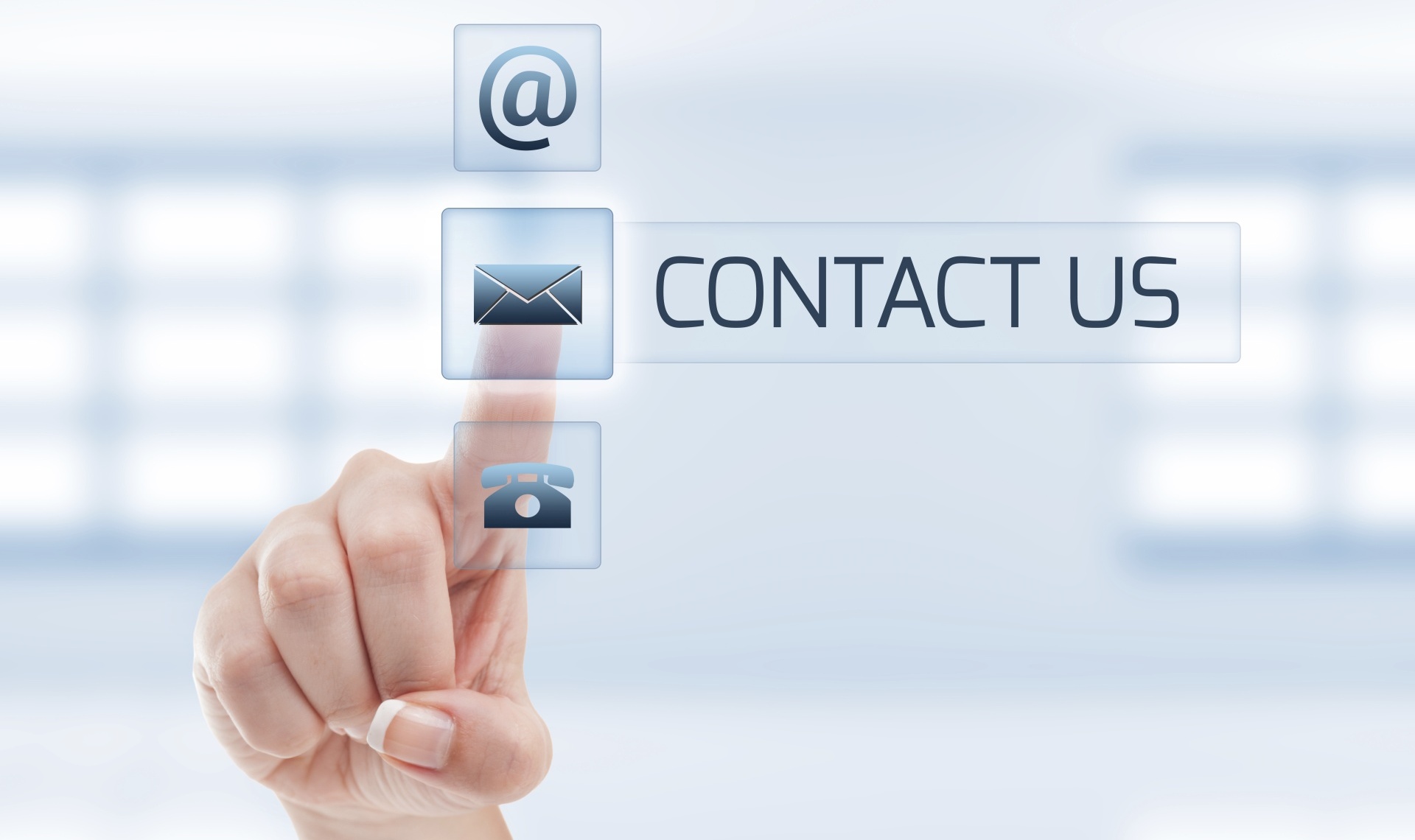 Address: 13777 Bee Street, Farmers Branch, Texas, EE. UU.
TxDMV : 007173532C
US DOT:  3029181Texas Department of Motor Vehicle (888-368-4689)
Support info
Phone: (214) 245-4595
Email: sales@michaelmovers.com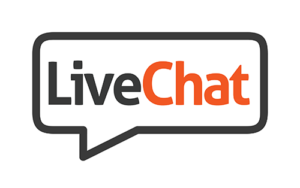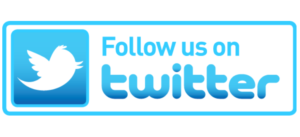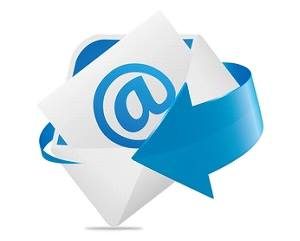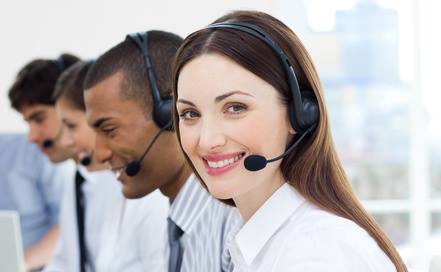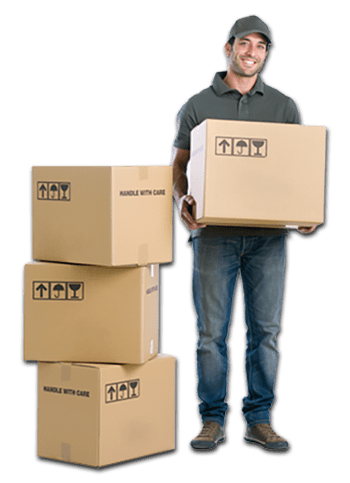 Michael´s Movers is a based family owned and run moving company offering superior quality and modern moving services to families, residential communities and local businesses for more than 10 years. 
Address:

 

13777 Bee St, Suit#260 Farmers Branch, TX 75234.
TxDMV:

 

007173532C
US DOT:

  

3029181
Texas Department of Motor Vehicle (888-368-4689)
Support info
Phone: 

214-245-4595
Email:

sales@michaelmovers.com 
Mon: 8:00AM-5:00PM
Tue: 8:00AM-5:00PM
Wed: 8:00AM-5:00PM
Thu: 8:00AM-5:00PM
Fri: 8:00AM-5:00PM
Sat: 8:00AM-5:00PM
Sun: 8:00AM-5:00PM