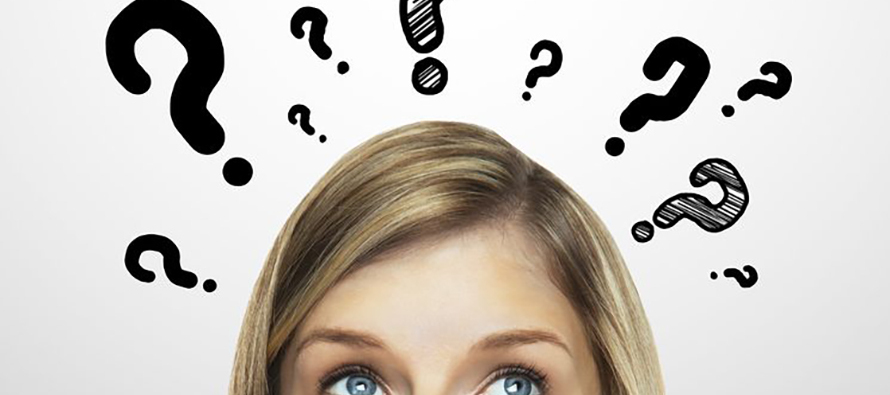 Frequently Asked Moving Questions
Am I supposed to tip the movers?
 Most customers choose to tip the crew due to their professional, courteous service, but it is not required.
Do I need to empty dresser drawers?
It depends on the size of the dresser/chest. If the dresser has five or fewer drawers, you may leave the contents in the dresser. However, please do remove anything liquid, breakable, or fragile (perfume, bottles, etc.). If the dresser has six or more drawers, you will need to empty the contents to ensure safe moving of both your dressers and the contents. (This will also help the movers to maneuver with the furniture and will save time).
Are there any hidden costs?
No. Michael´s Movers Company is dedicated to quality service at a fair, upfront cost. All costs will be outlined and agreed upon before your moving date. Choose which services you will need, and you will have a clear cost outlined before your move. Please make sure you will have someone at the moving destination with keys to the house/office/Storage, as there will be a charge if our movers are made to wait to begin unloading.
Are there items that will not be moved by Michael´s Movers, LLC Professional Movers?
There are certain items that we will not move due to safety/fragility issues. These include items like guns, live plants, pottery, flammables, unboxed items, and anything that cannot safely be moved by a two-man team. If you have questions, please ask us in advance (817-345-7702) We strive to maintain clear communication with our clients in order to provide efficient, reliable, and dependable service and avoid any type of surprises.
dependable service and avoid
What are your accepted forms of payment?
 Payment can be made by paying your movers directly on the day of your move using Cash, Debit/Credit Card+5% card payment fee (We accept Cash, Mastercard & Visa Only NO CHECKS). Any applicable fees or surcharges will be due when services are rendered. Additionally, when paying with a credit card, please provide a copy of your driver's license.
Will I need to box my hanging clothes?
Yes. You need to box all your items that need to be boxed, and seal both the top and bottom. Please label each box with contents, indicate to which room it will go in, and mark boxes containing fragile items appropriately. The following are examples of items that will need to be boxed: clothes, personal items, lamps, electronics, pictures, etc. This list is not all-inclusive; all items that are boxable need to be suitably boxed in advance of your move.
Do I need to disassemble items?
You have a choice. You can disassemble and reassemble items (furniture, etc.), or Michael´s Movers can provide this service for you at no additional charge. Please let us know when you schedule if you select that you want us to disassemble/reassemble.
Do you provide loading and/or unloading of a rental truck?
Yes, let us do the heavy lifting! Call us now at  817-345-7702
Will insurance cover any possible occurrences during my move?
Michael´s Movers carries the standard insurance coverage  $0.60 per pound required by the Texas DOT. If you desire more coverage, such policies may be easily purchased at your expense.
Are you licensed and insured?
Yes. Michael´s Movers is licensed by the State of Texas and carries the standard insurance coverage $0.60 per pound required by the Texas Department of Transportation.
Are your drivers able to call me before they arrive?
Absolutely. Every crew has a cell phone assigned to facilitate communicationwith our customer all the time.
When does the time start?
The time start upon arrival make sure you are ready for them so they can start doing the moving process for you with no delay since we value your time so much we know every minutes matters.
Call Us if You Have More Questions
These are some of the most common questions Michael´s Movers is asked. We know that each of our individual customers will have unique questions regarding their move. Michael´s Movers is dedicated to answering all your questions and providing any additional information so that you will enjoy a hassle-free moving experience. Our competent, friendly, well-trained staff will be happy to assist you in all areas of moving. Contact us at 817-345-7702 or email us at (Aqui voy a poner un correo) we will be happy to assist you.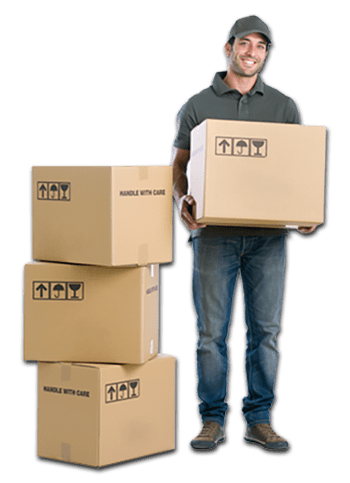 Michael´s Movers is a based family owned and run moving company offering superior quality and modern moving services to families, residential communities and local businesses for more than 10 years. 
Address:

 

13777 Bee St, Suit#260 Farmers Branch, TX 75234.
TxDMV:

 

007173532C
US DOT:

  

3029181
Texas Department of Motor Vehicle (888-368-4689)
Support info
Phone: 

214-245-4595
Email:

sales@michaelmovers.com 
Mon: 8:00AM-5:00PM
Tue: 8:00AM-5:00PM
Wed: 8:00AM-5:00PM
Thu: 8:00AM-5:00PM
Fri: 8:00AM-5:00PM
Sat: 8:00AM-5:00PM
Sun: 8:00AM-5:00PM